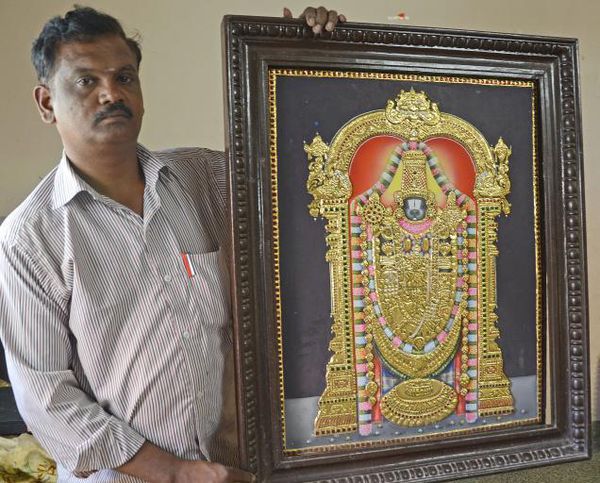 Award Winning Tanjore Paintings
There may be many artists and many paintings painted by them but only few are lucky ones to get awards. The creamy layer of India are not hidden now. Artists are coming out of their hives and making a big move. Check out our 2 Award winning Tanjore Paintings.
1. N. Manoharan for Tanjore Painting
An award winning artist has built his masterpiece Balajii Tanjore painting in the best possible technique.
Source: Hindu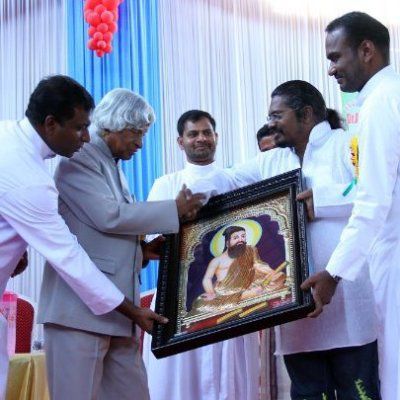 2. Dr.M.Muthukrishnan Artist
His paintings have been purchased by people from UK, USA, Japan, South Africa,Singapore, Malaysia, Nigeria, New Zealand, etc., In India, particularly in Tamil Nadu his paintings adore the Pooja/Prayer Temples of Customer.
Source : LinkendIn